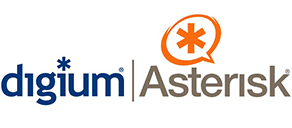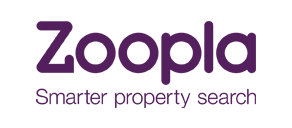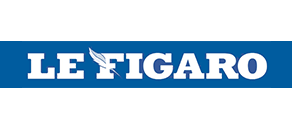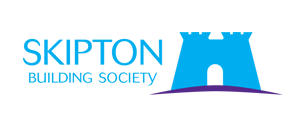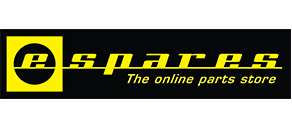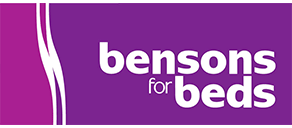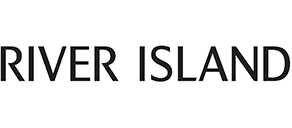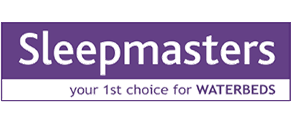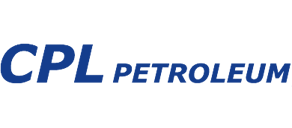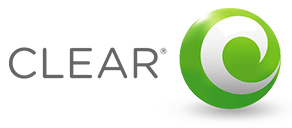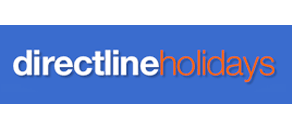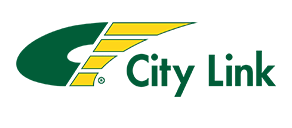 In 2004, our founder was inspired to solve a big problem.400,000 music fans were trying to buy tickets for Glastonbury Festival, but the website couldn't cope with the load, leaving fans to refresh the page over and over! We knew there had to be a better way, so we created a web based queuing system. Instead of the misery of repeatedly hitting refresh, the site would remember you visited and hold your place until the site was ready for you.
This is a problem that customers phoning call centers experience every day. So, using the same principles as our online queuing system, we created a similar solution for phone lines. Instead of being placed on hold for an indeterminate period of time, callers are given a place in a queue and a time when they will be at the front. Best of all, they can hang up and call back without losing their place, so if they call after the estimated wait they go right to the front of the queue and get answered by an agent straight away. This is OrderlyQ.
When customers buy OrderlyQ they see improvements every time. We've pushed call abandonment rates from as high as 43% all the way down to 6%, we've reduced average waiting times and we've eliminated complaints in many call centres.
It's great to see the impact our solutions have for both agents and their customers.
We are the only caller call-back system in the world
We deliver a range of associated services to help your call centre fly
We support you every step of the way with our professional services team
Our solution is simple to deploy, without the need to install hardware or retrain your employees
Improvements are so clear and substantial that 100% of the companies who have trialled it implemented it
We can guarantee over 99% callers answered
We will deliver over 300% return on investment.